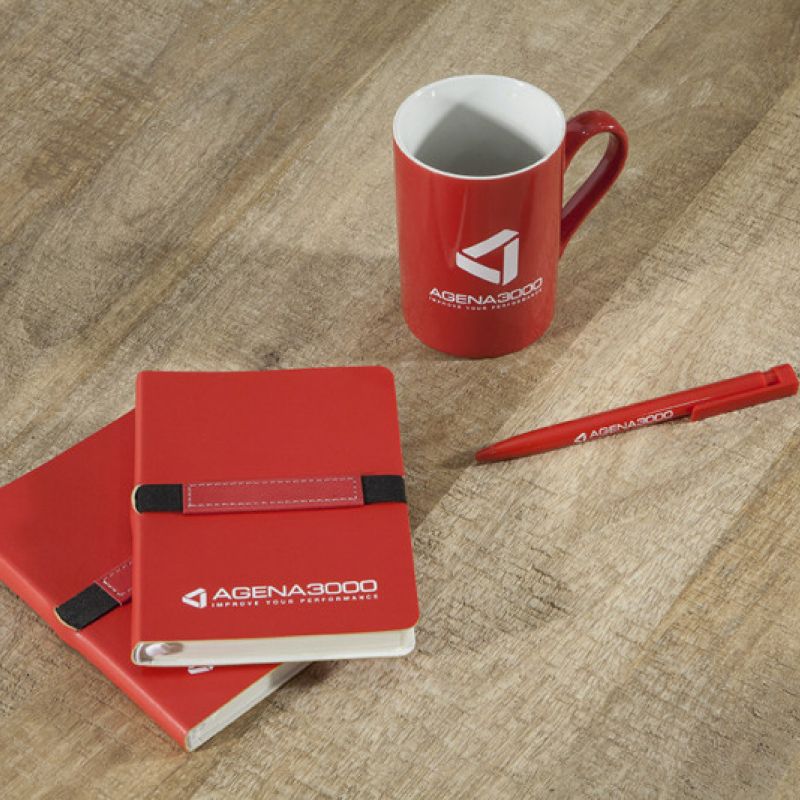 Our purpose
Sharing to live better together
Men and women are a real rich asset for AGENA3000. Since 1980, AGENA3000 is a human adventure that brings together passionate experts in their field. You too, can join us and become a full member of our organization. Become an ambassador of our values, a key player in our vision and strategies with our clients and partners, as are all the employees of the Groupe Centaurus Développement. The diversity of all the projects you will contribute to will enhance your skills and will enable you to flourish personally and professionally.
Sébastien TRICHET
President & CEO at AGENA3000
Are you looking for a growing company that puts people at the heart of its strategy? We currently are recuriting a variety of junior and senior profiles!
IT Developers
Consultants
Technical experts
Support help center
Sales
Our opportunities
Join the AGENA3000 team
Tunis - Open to telework
As part of the development of our subsidiary in Tunis, we are looking for a Software Quality Tester M/W on a permanent contract.
Learn More
Tunis - Open to telework
As part of its development, the Software Factory Division is recruiting a Software Quality Tester (M/W) for an internship and then a work-study contract in Tunis.
Learn More
Join us
What we have to offer you
To join AGENA3000 is to join a fast-growing Group that gives all the necessary place to the human dimension, a factor of differentiation, innovation and sustainable success. It also means sharing strong values through a revisited management style. It means benefiting from a Human Resources policy that fosters the development of skills, enhances performance, gives confidence... and encourages change.
 
What are you waiting for to join us ?
Choose a company in full development that puts the human at the heart of its strategy.
#JoinTheTeam
Share a human adventure
Well-being
Employees benefit from a quality work environment that enhances an atmosphere and climate conducive to personal and professional growth.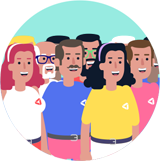 + 150 employees
Boldness
The diversity of projects in which employees participate enhances the talent pool of the company. Internal promotion is privileged and career paths are established.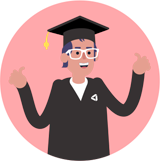 + 40 students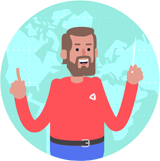 4 offices
Montreal, Tunis, Cholet, Le Mans
Clélia
Sales Engineer, 4 years with the company
I joined AGENA3000 as a Sales Assistant. After 2 years, the company discovered the skills I had acquired and promoted me to the position of Sales Engineer. I would like to thank the company for its confidence and its desire to develop its employees.
Solidarity
The transmission of knowledge continues through the implementation of tutoring and in-house training. An integration course is designed and tailored to each individual so that the first steps within the company are a success.
Commitment
Everyone's participation and vision is taken into account both on a daily basis and during the high-points of the year designed to build together the future of our company.
Diego
Team Leader and Project Director, 6 years with the company
The wellness sessions organized by AGENA3000 during the confinement, and in particular the Pilates sessions, allowed me to reconnect with colleagues in a context outside of work. It felt good!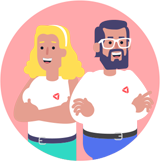 98% of employees
are proud to work for AGENA3000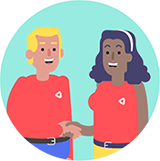 99% of employees
have good relationships with their colleagues
Etienne
Product Owner, 11 years with the company
For the last 3 years, I made the commitment to do the Triathlon of La Baule in relay with my colleagues on my bike ! For AGENA3000 and for the fun of it!