Our core business is to support our customers (manufacturers and retailers) in the implementation of data management solutions for their various sectors of activity: consumer products, transport & logistics, health, fashion, building materials and wholesale etc. At AGENA3000, we focus on our customer satisfaction and the improvement of their performance.
This ambition requires a strong understanding of our clients' businesses and our ability to provide solutions to their needs and challenges. Find below all our solutions PIM, ERP, TPM and EDI!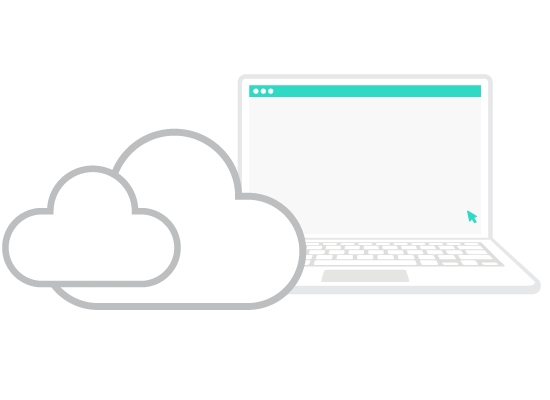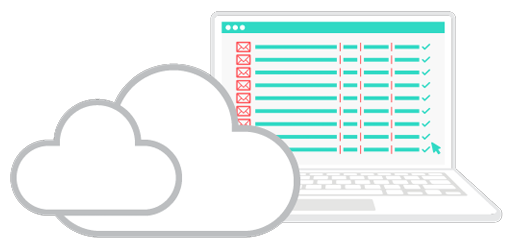 EDI – dematerialize your business documents
A3 EDI

A3 E-Invoicing

A3 E-Procurement
Need to dematerialize your documents ?
The platform to exchange dematerialized documents between your applications and those of your partners.
Want to switch to electronic invoicing ?
The GS1 France approved solution for the dematerialisation of incoming and outgoing invoices.
Need to better exchange with your suppliers ?
The purchasing management solution to digitize your exchanges with your suppliers not equipped with EDI.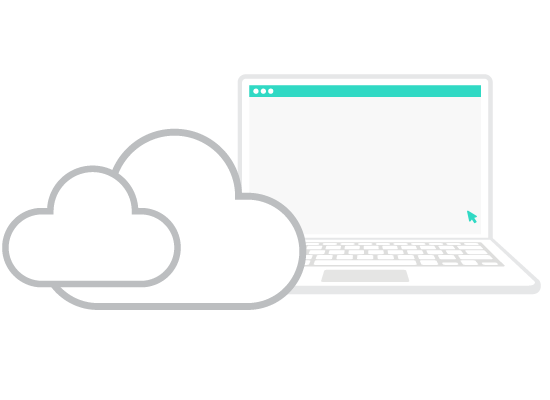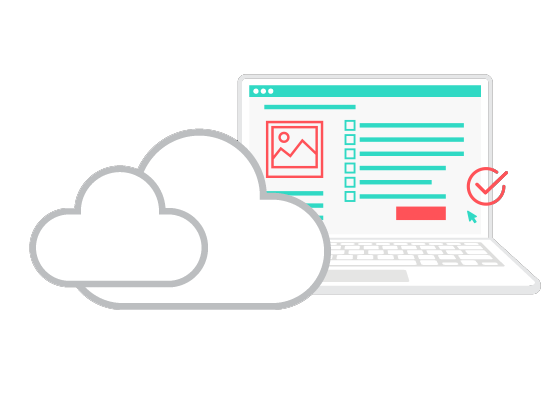 PIM | Product Information Management
PIM – Manage your product information and product catalogues
Centralize and manage your product information in a dedicated platform and then broadcast in omnichannel. Offer an optimal experience to your customers and develop your sales by equipping your company with a PIM solution!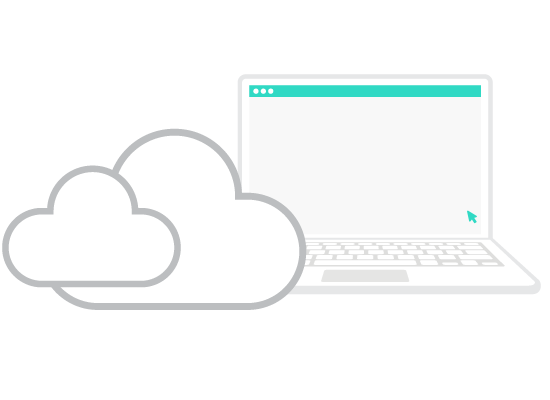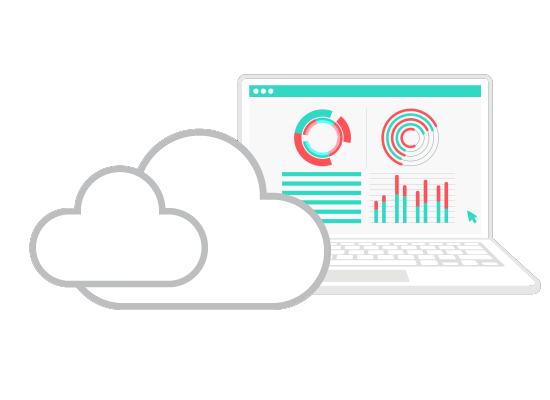 TPM | Trade Promotion Management
TPM – Track your commercial agreements with retailers
The perfect solution to closely monitor your commercial agreements with retailers and to control your back margins. Manufacturers need a reliable tool to help them manage their commercial agreements. These agreements , which are established with retailers to ensure that products are pushed commercially in store can also represent a considerable expense ! A complete and close monitoring of the operation is therefore needed to avoid losing the plot and to closely monitor your margins (we actually bet that you will agree with us here !).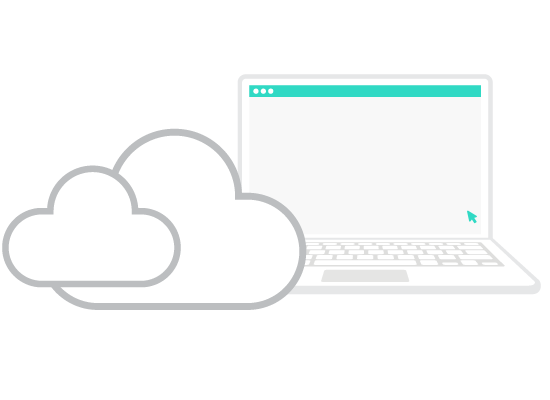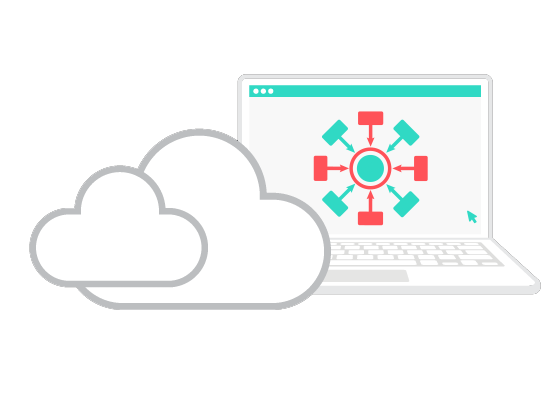 ERP | Enterprise Resource Planning
ERP – Optimize your buying process, stocks, production, sales…
The ERP (Enterprise Resource Planning) solution for an overall optimization of your company.
Your company has to adapt to market requirements, integrate qualitative constraints and adapt to multi-channel distribution. An agile ERP, adapted to the specificities of your business, is the key to a better management of your company, which is confronted to an ever-changing environment.
We are available to advise you
Solutions that address your business challenges
Food

Construction

Beauty products

DIY

Fashion

Healthcare

Logistics

Wholesale

Retail

Food service
Get to know us
Our expertise
A team of more than 140 experts dedicated to your service.
More info
Our clients
They found the solution to improve their performance, discover our customers!
Discover our clients