Whether manufacturer or retailer, our core business is to support you in the implementation of solutions aimed at improving the management of your data, and thus, whatever your sector of activity: consumer products, transport & logistics, out-of-home catering, health, fashion, construction materials and distribution ...
At AGENA3000, we take your satisfaction  and improving  your performance to heart. An ambition that requires knowledge of our clients' businesses and our ability to provide solutions to their needs and challenges.
Discover our PIM, EDI / B2B exchanges , TPM and ERP solutions !
E-INVOICING
Dematerialization of Invoices
EDI
Electronic Data Interchange
PIM
Product Information Management
PIM
Product Information Management
TPM
Trade Promotion Management
ERP
Enterprise Resource Planning
We are available to advise you
Solutions that address your business challenges
Food

Construction

Beauty products

DIY

Fashion

Healthcare

Logistics

Wholesale

Retail

Food service
Our certifications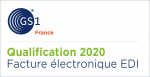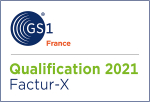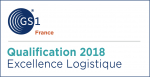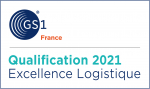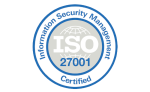 Get to know us
Our expertise
A team of more than 140 experts dedicated to your service.
More info
Our clients
They found the solution to improve their performance, discover our customers!
Discover our clients