Join the AGENA3000 partner program to offer your customers and prospects a complete and reliable offer based on more than 35 years of expertise in data management.
Advantages
Get new customers

Expand your market share thanks to our innovative solutions for data management: PIM, EDI and TPM.

Increase your customers' loyalty

Boost your business by offering your customers complementary solutions matching their expectations.

Differentiate your approach

Build upon nationally and internationally renowned customer references while highlighting your expertise and your proximity.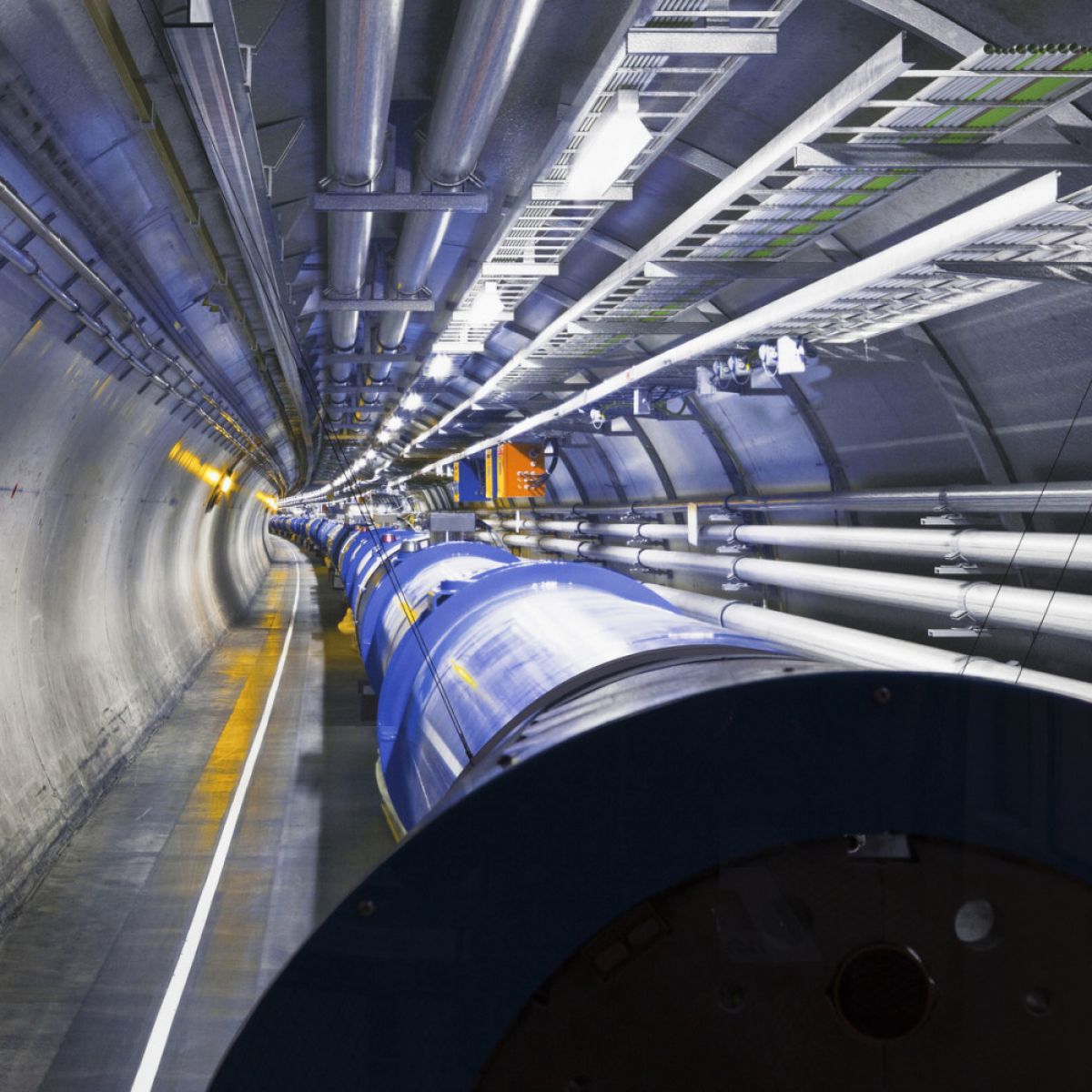 Join a dynamic ecosystem, unique and in full growth
The growing demand from brands, manufacturers and retailers, as well as the exponential growth of dematerialization, has created the conditions conducive for us to setting up a distribution channel. A real answer to the growing need of companies to dematerialize their exchanges to support their development, to digitize their processes and reduce costs.
Arnaud LEGEAY
DIRECTOR OF SALES, AGENA3000
Partner Program
Participate in building a new ecosystem
An ecosystem built around a common goal: optimizing data management for brands, manufacturers and retailers with AGENA3000 solutions and services.
To better serve the businesses and users of tomorrow, we must build an ecosystem of partners who collaborate to prioritize customer expectations and respond to their increasingly complex business issues.
Ready to grow your business?
A lasting partnership
What makes our partner program particularly attractive, beyond the significant and gradual margins, is that it relies on strong and reciprocal commitments. It fits at your pace and over time depending on your expectations and your business model.
Whatever your business - independent consulting, specialist firm, software developer, reseller or solution integrator - you will have an important role to play within this ecosystem.

They are AGENA3000 partners
Join the AGENA3000 Partner Program !
Please fill in the following form to send us your partnership request.
The information followed by an asterisk (*) are necessary to process your request and are uniquely destined to AGENA3000. You have a right of access, a right of correction, and of deletion of your data, that you exercise by sending a request by email to hello@agena3000.com  or by post to AGENA3000 – DPO, 88 Rue du Paradis CS 70508 - 49305 CHOLET - Cedex - FRANCE.