You need advice or more information?
All our teams of expert are available to answer your questions and to accompany you in your PIM, EDI, TPM, and ERP projects.
To join our teams, it's this way !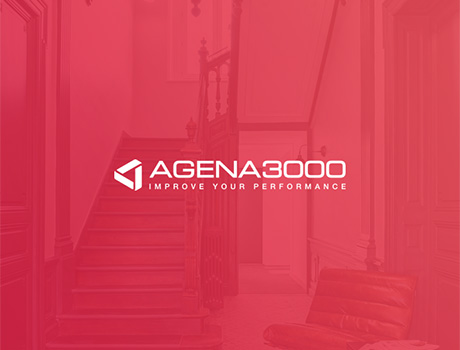 88 rue du Paradis
49300 Cholet - FRANCE
Our offices
Paris26 rue de Vignon 75009 Paris
Toulouse83 chemin de Ribaute 31400 Toulouse
Nantes29 rue Romain Rolland 44100 Nantes
Montréal1000 rue de Sérigny, Suite 200 - Longueuil, QC J4K 5B1
Contact us
You can use the form below to contact us for any question or request.
The information followed by an asterisk (*) are necessary to process your request and are uniquely destined to AGENA3000. You have a right of access, a right of correction, and of deletion of your data, that you exercise by sending a request by email to hello@agena3000.com  or by post to AGENA3000 – DPO, 88 Rue du Paradis CS 70508 - 49305 CHOLET - Cedex - FRANCE.