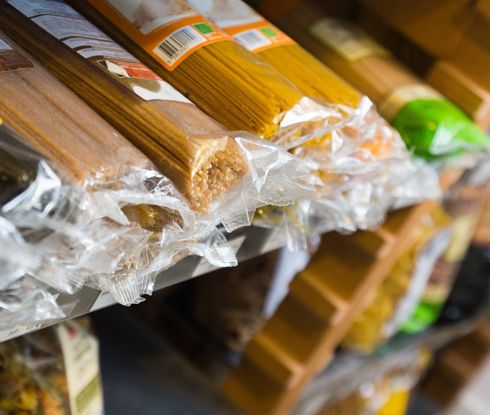 On Thu, 03/19/2020 - 10:46
Le Nutri-Score prend progressivement sa place dans les rayons et s'identifie facilement avec son design combinant lettres et couleurs. Découvrez tout ce qu'il faut savoir sur le Nutri-Score !
Read the article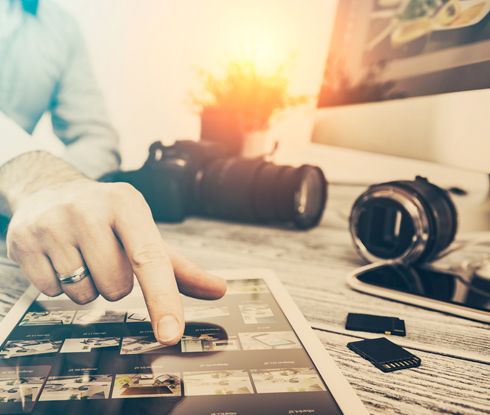 On Fri, 07/19/2019 - 10:59
Product images have a strong impact on consumers and contribute directly to purchasing decisions on digital channels. Plan for the creation of your product images!
Read the article