You're looking for a new professional challenge ? You want to join a referent company with a strong development on the French market and which aims to become a major player at the international level ? For you, working is also feeling good about your company ? So, we want to tell you that you are at the good place.
AGENA3000 is constantly looking for new talent to strengthen its teams in France and abroad : IT Developers, Business Consultants, Technical Experts, Support help center, Salespeople ... the profiles we are looking for are varied.
Sorry, but no job offers matched the selected criteria. Please try again with other selection criteria.
Work at AGENA3000 ?
It's our people who speak it best !
Portrait
Teddy GRAVELEAU
c
Well-being
Employees benefit from a quality work environment that enhances an atmosphere and climate conducive to personal and professional growth.
Portrait
David JOBARD
Functional consultant
Portrait
Matthieu CHARDENAL
IT developer
Solidarity
The transmission of knowledge continues through the implementation of tutoring and in-house training. An integration course is designed and tailored to each individual so that the first steps within the company are a success.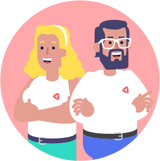 96% of employees
are proud to work for AGENA3000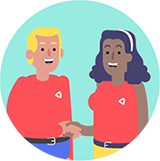 100% of employees
have good relationships with their colleagues
Portrait
Clélia DEVAUD
Commercial assistant
Portrait
Maria GAGLOSHVILI
Marketing Manager