AGENA3000 has entered into a partnership with ConsoTrust, a food product data certification platform, in order to contribute to a product information of better quality. This is in a context where consumers are looking for transparency and are increasingly vigilant regarding to the substances present in the products they consume that the ConsoTrust platform, specialized in Food - and soon DPH / Cosmetics -, has found its niche.
Maintain (or restore) consumer confidence
Consumers are looking, for example, for information about the ingredients, additives, allergens, or controversial substances in the products they want to buy. It is fundamental for manufacturers to have verified data to meet this expectation, but also to eliminate the risks inherent to unverified and erroneous data. Errors easily slip into product compositions and other information posted on e-commerce sites, or consumer applications, and the consequences can be serious for consumers, but also for manufacturers.
The partnership between AGENA3000 and ConsoTrust facilitates access to a data quality control service and allows manufacturer clients of the A3 PIM Industry (AGENA3000) solution to avoid the legal and financial risks associated with poor quality of product data.
Product data under the microscope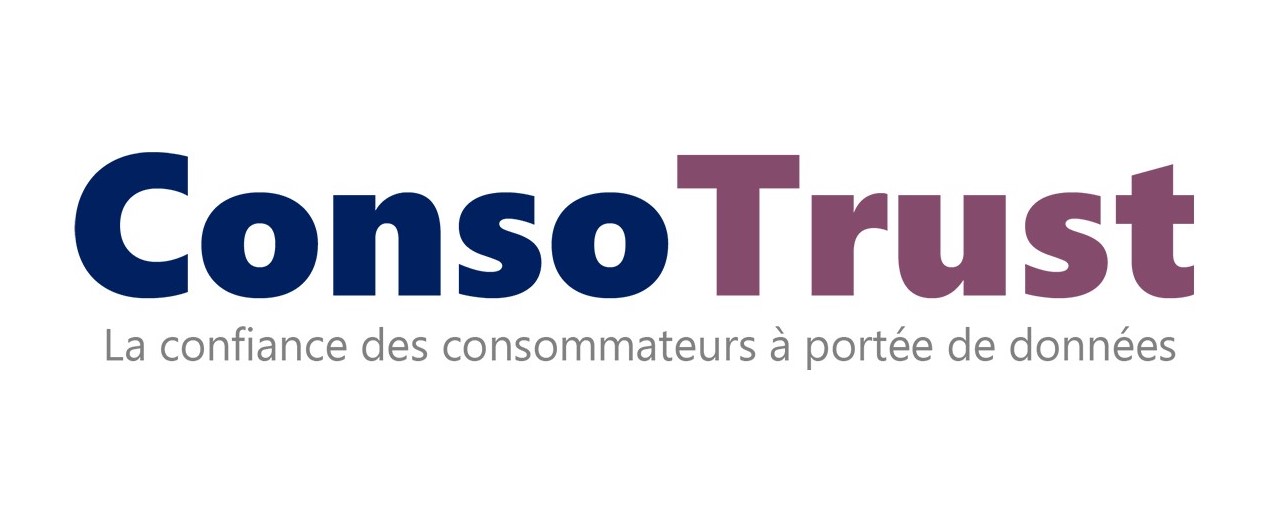 Directly connected to the manufacturer's A3 PIM Industry solution via an API, the ConsoTrust platform is based on an artificial intelligence system and checks the consistency of the data based on basic product information: lists of ingredients, nutritional values and visuals. "This partnership between AGENA3000 and ConsoTrust allows manufacturer, clients of the two platforms, to control and guarantee INCO compliance of their data at source, in their PIM " indicates Julien DOYEN, co-founder of ConsoTrust.
ConsoTrust identifies the discrepancies in the product sheets and the manufacturer can then act by implementing the corrections proposed by the platform. Over 2021, manufacturers will be able to automatically feed the corrected and enriched data back into their A3 PIM Industry environment. "The partnership between AGENA3000 and ConsoTrust seemed relevant to our clients, not only by the ability of this platform to control the quality of data from manufacturer product sheets, but also by its ability to enrich them with automatically calculated data. For example, "nitrite-free" or even "GMO-free" claims can be automatically fed into the ConsoTrust platform and then uploaded to A3 PIM Industry, for the benefit of our manufacturer clients, their retailer clients and of course, for the end consumer", concludes Jean-Marc Bracale, Product Marketing Leader at AGENA3000.