Making a success of your E-Procurement project
As digitization progressively transforms all areas of business, supplier orders must be optimised via an e-Procurement solution. Errors, re-entries and disputes you used to face will soon be a thing of the past.
Thanks to this guide, you will discover all the steps to properly prepare and succeed in your e-Procurement project.
Download the guide
What are the issues at stake?

How to support my suppliers?

How to get organized?

How to manage the project?
Download
Fill out the form to download the Guide E-Procurement.
The information followed by an asterisk (*) are necessary to process your request and are uniquely destined to AGENA3000. You have a right of access, a right of correction, and of deletion of your data, that you exercise by sending a request by email to hello@agena3000.com or by post to AGENA3000 – DPO, 88 Rue du Paradis CS 70508 - 49305 CHOLET - Cedex - FRANCE.
They might also interest you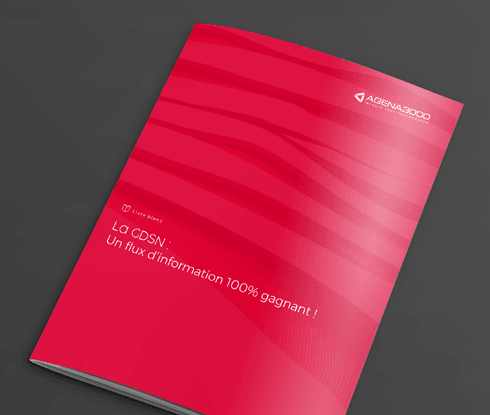 GDSN : an information flow 100% beneficial!
Discover