E-commerce has been on the upswing for several years now, as evidenced by the ever-increasing online sales. This success has been confirmed in the context of the COVID-19 epidemic, as more and more consumers are turning to digital technology to do their daily shopping. What is the place of Data-To-Consumer in this context?
An increasingly concerned consumer
The consumer has become a real player, a full-fledged link in the value chain, and is now positioned as a "consum'actor". A consumer who wants to understand, to be informed, to compare, and who sometimes acts to help his or her community in search of information.
But what exactly is really important to the consumer? According to a study by the National Fund for Promotion and Communication of Crafts published in February 2018, it appears that 47% of consumers attach particular importance to product components and characteristics. The origin of the product is also an information sought by 45% of consumers. Moreover, according to 'UFC Que Choisir' study, 86% of consumers are concerned about the fight against undesirable chemical substances, 77% about food safety and 72% about sustainable development and climate.
What about the impact on online shopping behaviour? In addition to expecting transparency, consumers are becoming more and more vigilant about product information, whatever the type of product, whether food-related or not. Tags, allergens, labels, description, Nutri-Score for food products... each piece of information is important and the absence of one of them can push the consumer to postpone his purchase or worse, turn to one of your competitors' products.
A multi-channel purchasing path and increased competition
Wherever their preferred place of consumption is – at the physical point of sale or on the Internet – consumers develop omnichannel purchasing practices. According to Médiamétrie's "Observatoire du Consommateur Connecté", 69% of in-store shoppers checked in-store before making a purchase on the Internet and 52% of online shoppers checked in-store before making a purchase on the Internet.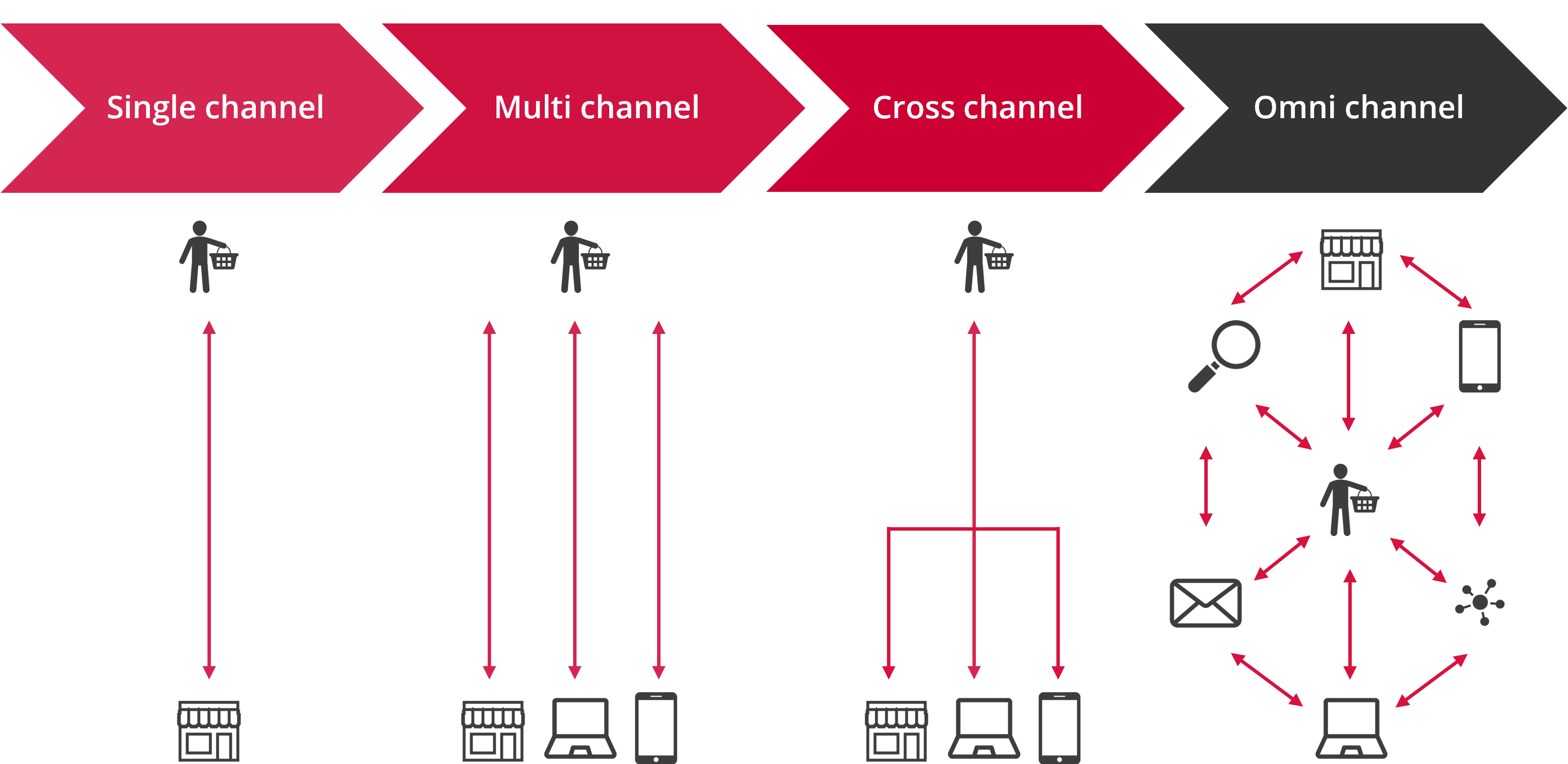 E-commerce sites, marketplaces, drives, applications, etc. While consumers have a choice in terms of information and purchases, manufacturers are faced with an increased increase in competition and the multiplicity of channels for disseminating information. So how can we attract consumers, reassure them and secure sales?
› Disseminate comprehensive and reliable omnichannel information on its products
›Ensuring consistent information across all channels
› Propose product visuals that conform to the nature of the products and, above all, are of high quality
› To be present on distributors' websites and on applications dedicated to consumers
Put all the chances on your side and make a difference! By providing access to rich, relevant, transparent and comprehensive product information across all sales channels, you ensure that you meet all consumer criteria and thus gain competitive advantage.
Smoothly disseminate your product information
Before distributing your product content, the first step is to ensure the quality of your data. Remember that consumers are looking for transparency and reliability, so verifying the veracity of the information is paramount before you consider sharing it with your partners.
Secondly, thanks to your PIM(Product Information Management) solution, enrich and distribute your product data descriptions, while respecting GS1 standards if you work with mass distribution. All of your partners (distributors, e-commerce sites, applications, etc.) will then be able to provide consumers with information that has been verified by your departments, and which you therefore control. Don't forget that the lack of information has an impact on the online sales of your products and is an open door to consumer initiatives, which could themselves share approximate or erroneous information.
Entering regulatory product attributes in your PIM tool, without forgetting non-mandatory attributes, adding quality photo visuals adapted to the digital world, specifying your product's Nutri-Score are all good practices that allow you to keep control of your information and secure – and even develop – your e-commerce sales. Of course, this information must be kept up to date throughout the product's life cycle, and that's the challenge.
In short, providing the right information, to the right consumer, on the right channel is essential.One can no longer ignore digital product content. With a PIM solution tailored to your market needs and specificities, you will be able to control your data from source to consumer.